Your website is very likely the first (and maybe only) impression a person will be getting of you and your business. It's important to make sure it a good one. I create from-the-ground-up designs for businesses and professionals just starting out – and I also specialize in redesigning old, tired sites that just need a fresh new look. Websites are like anything else. Trends change, technology advances; it's important to keep up.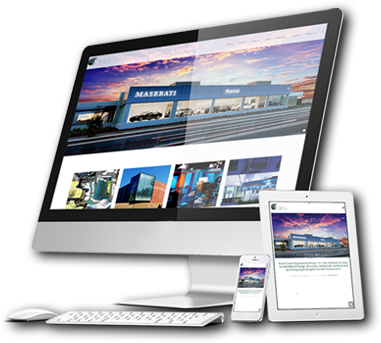 With over 25 years of traditional Graphic Design experience – if it can be designed and printed – I can get it done for you. Business cards, brochures, truck decals, banners, signs, or coffee cups. However you need to represent your business or group – I can make it look good…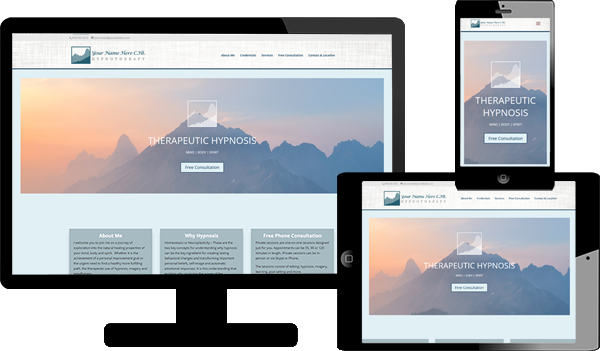 A well-designed logo can tell people a lot about your company or organization at just a glance. And a professional looking logo makes you look professional. Money spent on a logo is an investment in your business. Logo re-design is also a specialty!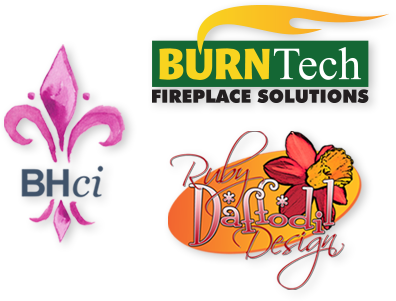 Do you have a treasured photo or photos that haven't stood the test of time? Two decades of Photoshop experience combined with an absurd attention to detail can bring those back to life. Head over to the Photo Restoration page to see just what can be done…